It's the first question I hear from new clients once their engagement session is on the calendar: "What should we wear?" There's no point in choosing the perfect location and spending an hour or more taking pictures if the outfits they're wearing are wrong, and they won't be happy with the photos no matter how technically perfect they may be.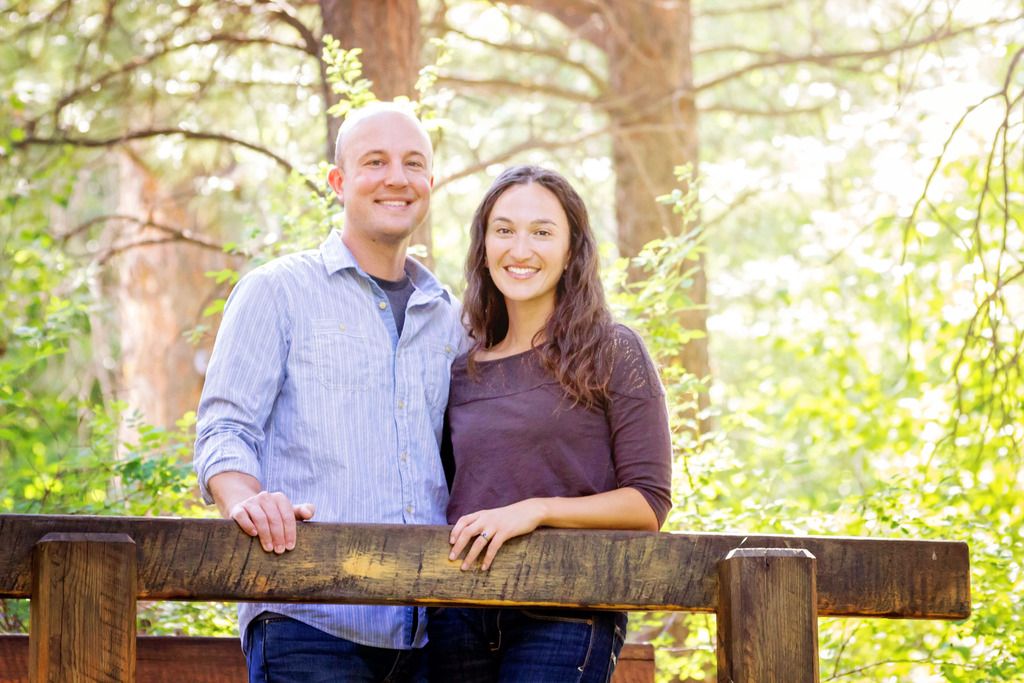 There are a few pointers to keep in mind, and some simple tips that will make your wardrobe choices much easier, and help you love your engagement pics even more!
First of all, solid colors always look more elegant than prints. If you want your images to have that 'professional look', solids are the way to go. Try to avoid white, however. White clothing tends to draw the eye as the brightest part of the photo, and we want the focus to be on your faces.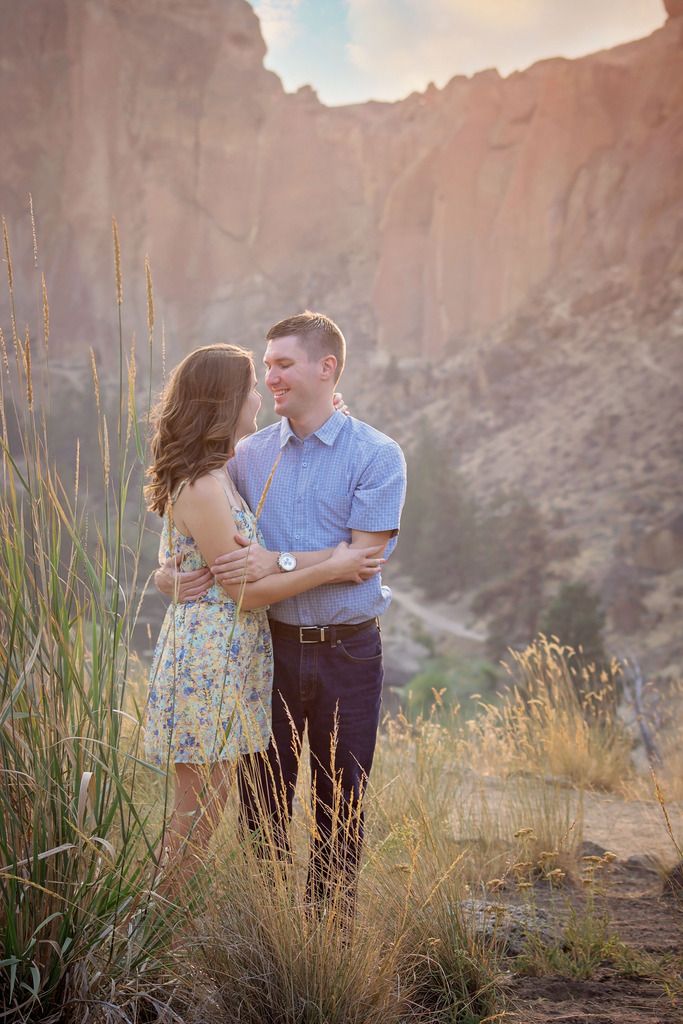 It's best to avoid cargo pants, cargo shorts, baggy clothes and sweat pants. And keep in mind that any large areas of skin are going to look bigger in a photo, so ladies should make sure to wear something with sleeves, and nothing shorter than knee-length. You'll be amazed how much more flattering this is!
Try to dress up more than your every-day clothes (unless we're doing a farm, beach or camping themed shoot!) You'll enjoy the final prints on your wall so much more (and love showing them off!) when you look extra glamorous.
It's also a great idea to schedule your Engagement Session for the day of your hair and makeup trial. You'll have to have a trial day anyway, so why not get your pictures taken while you look amazing? Make sure to tell your stylist that you don't need makeup specifically done for photographs. Some makeup artists tend to use too much makeup for photo sessions, and that really isn't necessary. We want you to look like yourself!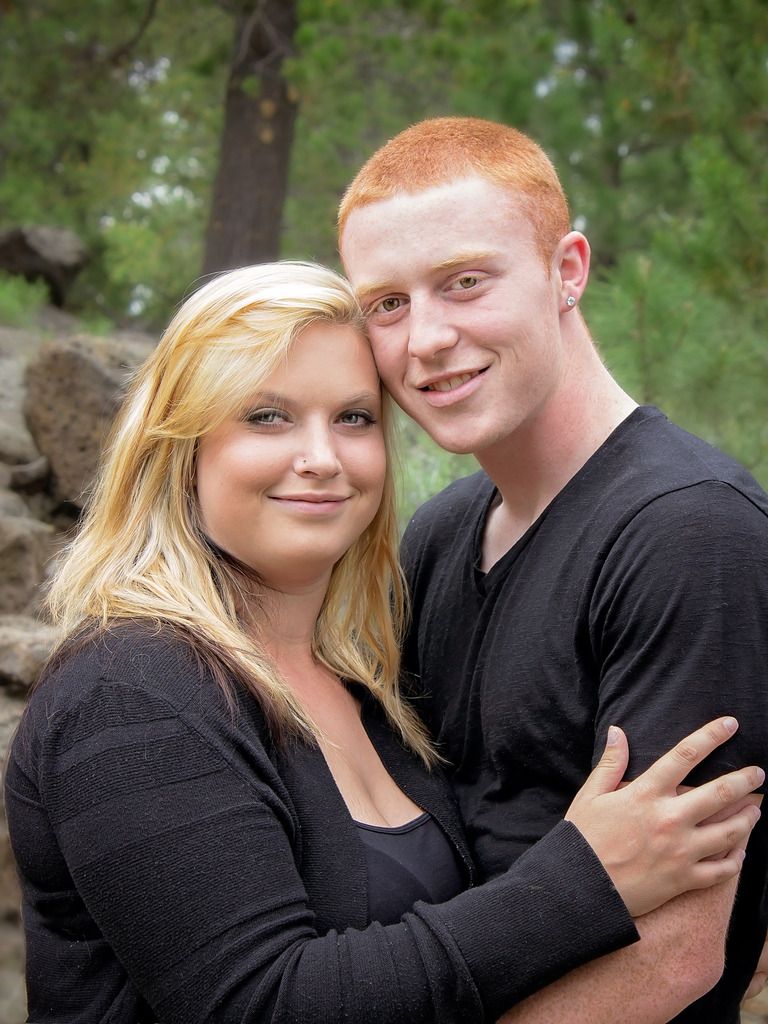 I want to mention finger nails here too, since we'll want to get some great shots of your hand with that sparkly ring! Keep your polish to a light neutral color or simply clear. That way your nails won't clash with your clothes, and that will also let the ring have center stage. I think this sounds like a great excuse for a manicure the day before your session!
If you're still feeling uncertain and would like professional help in choosing great clothes for your session, I have a suggestion: a personal stylist! If you're up for a day trip to Portland, you can have your very own (FREE!) stylist help you choose the perfect outfits at Nordstrom. Here's the link to schedule your free style consultation: http://shop.nordstrom.com/c/personal-stylists. You don't have to buy anything either, if you just want help with some great ideas.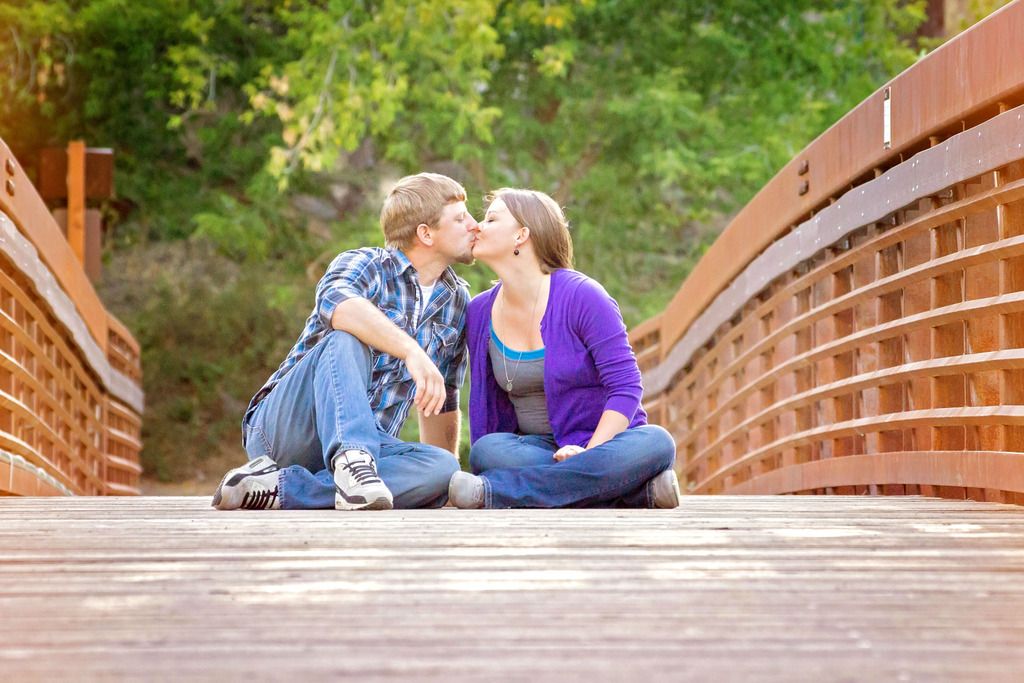 With all these suggestions, you're both certain to look your best in your engagement pictures! Now that you've read all of this, look at the pictures above and see if you can find examples of these tips (right or wrong!)